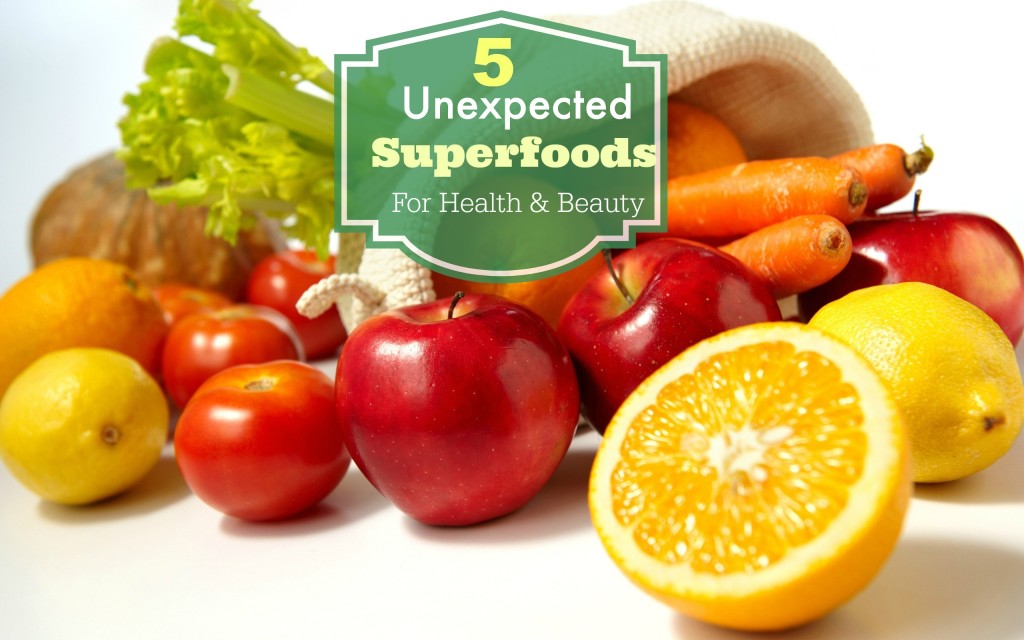 Summer is such a special time of year. Flowers are in bloom, the fruit taste 10 times better (or at least in Canada), people are outside more and new energy can be found to make healthier choices in their  diet and lifestyle.
Let's face it, after that long winter we could all use a little tune-up, including our eating habits. It's the perfect time of year to add a few new options into your diet and gear your body up for the beach. So seize the opportunity and make some simple dietary changes in your life.
These five simple, unexpected super foods should help gear your body up for spring and promote health and beauty:
1. CABBAGE
I bet you weren't expecting cabbage to be on this list! Did you know cabbage contains 11% more vitamin C than oranges by weight? Vitamin C is the super anti-aging nutrient that helps heal damaged tissues and minimize deep lines.
Humble and inexpensive, cabbage perfectly exemplifies that Beauty Foods don't always have to be exotic, rare or even partially beautiful themselves. Cabbage contains the magical skin beauty triumvirate of vitamins A, C and E. Furthermore, the high vitamin A content in is useful for smoothing skin lines. Lastly, the combination of sulfur and vitamin C gives cabbage potent detoxifying qualities.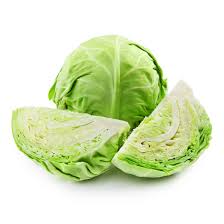 2. RAW APPLE CIDER VINEGAR
Did you know raw apple cider vinegar is a natural antidote for acne? This is because of its strong antiviral, antibacterial and anti-fungal properties. Furthermore, it promotes the growth of probiotics, which further helps to get rid of acne.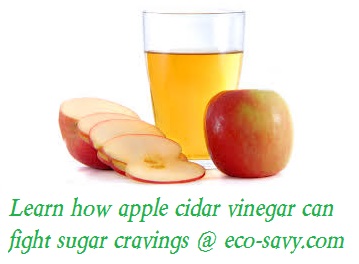 Apple cider vinegar can also act as a strong digestive aid, helping to cure constipation and stimulate stomach acid, thus aiding in digestion. Another added bonus is that it helps balance the yeast and bacteria in your body which deed off sugar, consuming it and helping alleviate sugar cravings. Lastly, the vinegar is loaded with nutrients as it contains potassium and many other trace minerals and elements.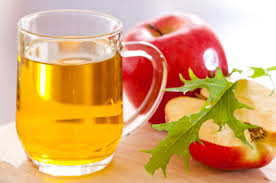 Not sure how to eat it? Apple cider vinegar is great in salads (dilute in a spray bottle and spray over salad), or if your are brave, try diluting one tablespoon in a glass of water and drink it twenty minutes before your meal.
3. Walnuts
Walnuts are something I have recently discovered and are super good for your heart. You really only need a quarter to a half cup to start feeling full. Not only are they high in omega-3s, but new research has suggested that the omega-3 ALA may help heart arrhythmias, and a 2006 Spanish study suggested that walnuts were as effective as olive oil at reducing inflammation and oxidation in the arteries after eating a fatty meal.
4. Celery
Celery is an undervalued vegetable. It is loaded with nutrients and contains almost no calories – one large stalk has maybe 10 calories. Celery is great because it can lower your blood pressure, 100g contains about 8% of your RDI of vitamin A (great for your eye health), it aids in digestion because it's high in insoluble fiber, and it even lowers your LDL (bad cholesterol). One Chicago University research study showed that just two stalks of celery a day can reduce bad cholesterol (LDL) by up to 7 points.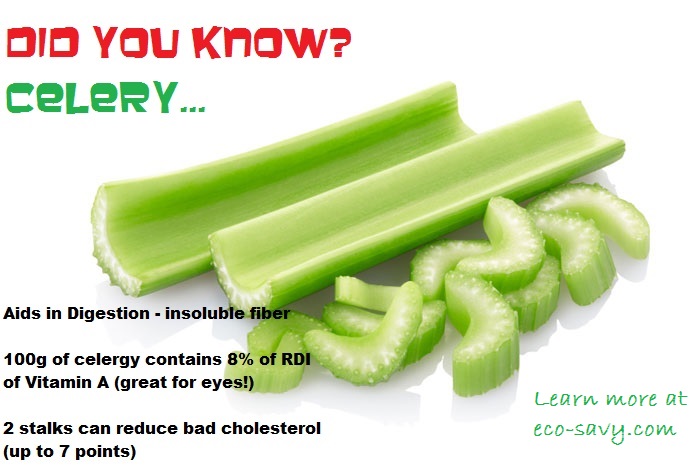 5. Matcha
Matcha is a high-end type of "green tea" that has the most incredible health benefits. If you're not drinking matcha green tea yet, you're behind the times! You must try this metabolism-enhancing, stress-reducing, immune-boosting, cholesterol-lowering, teenage-mutant-ninja cancer fighter!
What makes matcha more healthy that other types of green tea is the fact that you are actually drinking the "ground up tea leaves" themselves – instead of just the antioxidants etc. from the steeped tea.
How healthy may you ask? Let's just say Matcha green tea possesses an antioxidant levels 6.2 times that of goji berries, 7 times that of dark chocolate, 17 times that of wild blueberries and 60.5 times that of spinach!
If you're worried about the slightly bitter taste of Matcha, why not try consuming it in a flavoured form? You can by strawberry flavoured Matcha at the store. Otherwise, we highly recommend Ultra Slender Tea's Green Detox tea – it's amazing!
Eating healthy doesn't have to be complicated. Hopefully these super foods provide you with an extra hop in your step this spring, giving you a boost in energy levels and health.
Want more health tips like this? Sign up for our email list and get our free mini-ebook and the latest information on ingredients in your products.