Muscle Building Drinks That Work
Gatorade seems to be the drink of choice for athletes to replenish electrolytes. However, when you consider all the sugar and dye in the product, many often wonder if it is more harmful than "good for you"? This article will explore the benefits of electrolyte boosting sports drinks and offer light as to natural amazing alternatives like Ultra Slender Tea.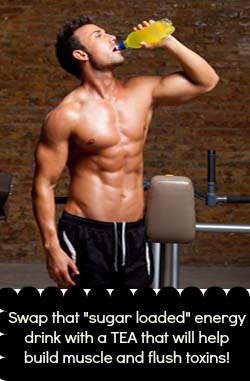 Ingredients in Gatorade
The main reason consumers buy Gatorade is because of the electrolyte boost it provides to athletes. However, the term "electrolytes" can be quite vague and many people don't really understand what specific electrolytes are being depleted in their body during exercise. The main electrolytes in Gatorade are sodium, potassium and chloride. These are the key minerals that are lost through sweat when the body exercises. So as a general rule of thumb; when the body is losing lots of water (i.e. during exercise), it only makes sense to replace these electrolytes.
What most people don't realize is that when you put all the marketing hype aside, there are some great alternatives which provide just as much nutrients and electrolytes, if not MORE! For example, a 20-ounce bottle of Gatorade has 75mg of potassium, versus a small Clementine which has 131mg. Or you could eat a simple banana, which has ~422mg of potassium and 8% of the daily requirement of magnesium. There's even a gram or two of protein in a banana, and added vitamins in Clementine's such as calcium, vitamin C and folate.
Muscle Building Drinks That Work
So what are some great alternative sports drinks to Gatorade? The main product which we highly recommend is "Ultra Slender Tea". Don't let the name throw you off- it's a great product to compliment a workout. It contains key ingredients that will replenish your electrolytes …even more so than Gatorade!
For example, Ultra Slender Tea contains the highest quality organic herbs that are rich in the key minerals (1) magnesium (2) sodium and (3) potassium. Below is a chart to help you compare Gatorade to Ultra Slender Tea, and just basically show you how mineral and nutrient rich tea can be. Who would have thought? So much goodness could be in "TEA" …and it just so happens to be great tasting and contain a LOT LESS SUGAR! -woo!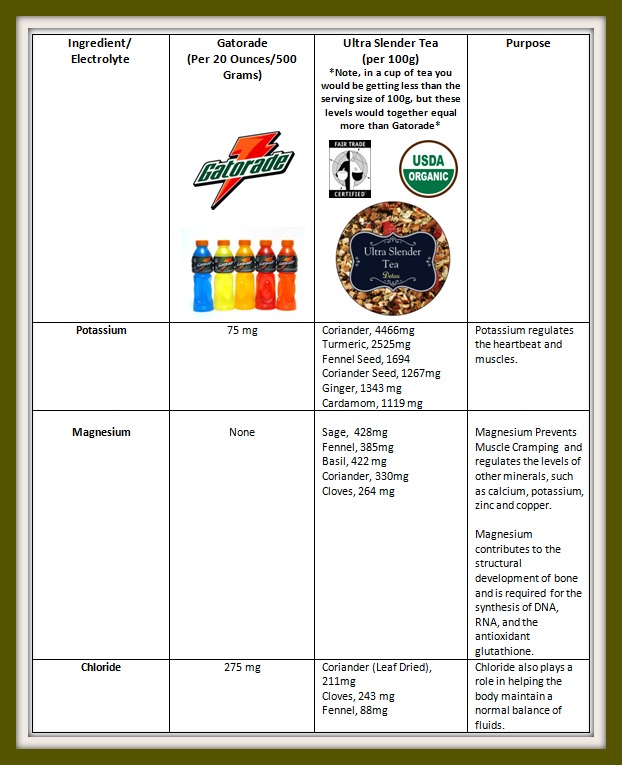 Sports drinks also contain carbohydrates (i.e. from the sweetener) which are supposed to provide energy to help delay fatigue. The Gatorade Co. says lab tests have shown that 6% carbohydrate (14 grams of carbohydrate per 8 ounces of water) is the optimal percentage of carbohydrates for speeding fluid and energy back into the body. However, most of the carbohydrates come from sugar!
With so much sugar in a sports drink (up to 34g in the average bottle), the sugar tends to flow into the blood stream to quickly! This will often result in a sugar-crash and more fat storage afterwards.  What do we mean by an increase of fat storage? Well, the rush of glucose/sugar in the body from a sports drink will raise your insulin levels so high that this elevated insulin will trigger you body to store fat and hold onto existing fat stores (for a good resource on this process, check
out Mark Hyman's book "The Blood Sugar Solution"). When the sugars hit the liver, they can be deposited there. So even if a person is not "fat" on the outside, there is unnecessary fat storage happening on the inside, which , along with confused insulin responses, predisposes you to all kinds of diseases.
Better to go with a more natural alternative that can provide, less sugar, more soluble-fiber and more minerals/electrolytes (i.e. Ultra Slender Tea).  Why soluble fiber you may ask? Well, soluble fiber will prevent the rush of glucose in the body and excel fat storage in the liver.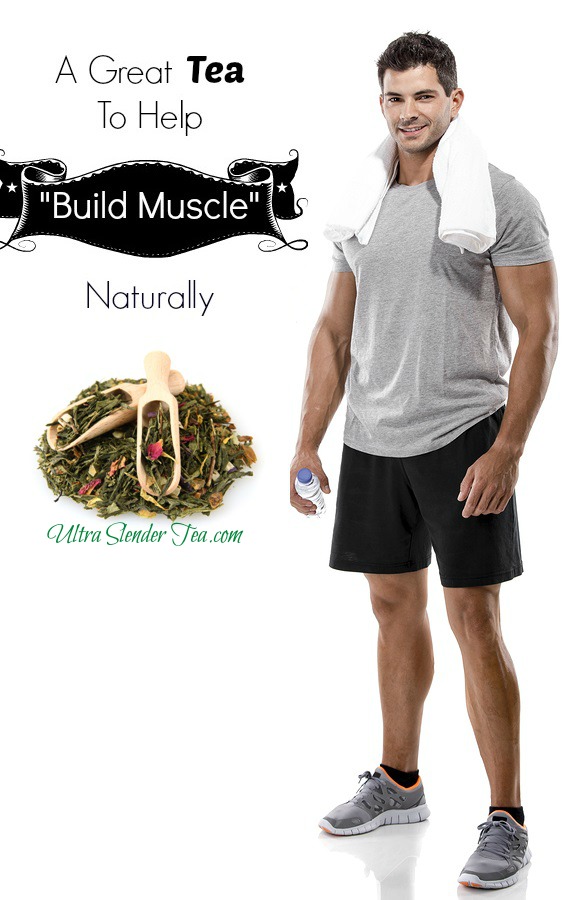 Bad Ingredients In Gatorade
The most harmful ingredient that has raised a lot of controversy is "brominated vegetable oil". Brominated Vegetable oil is added to Gatorade to keep the drink from getting cloudy and the artificial flavor suspended in the drink. This controversial substance is linked to serious health consequences like skin rashes, severe acne and thyroid disease and is banned in Europe and Japan! (Update: Gatorade recently decided to phase out this ingredient due to a recent successful petition, but Powerade still contains it).