Want to loose an extra few pounds before the holiday season, and possibly rid those unwanted toxins from your body?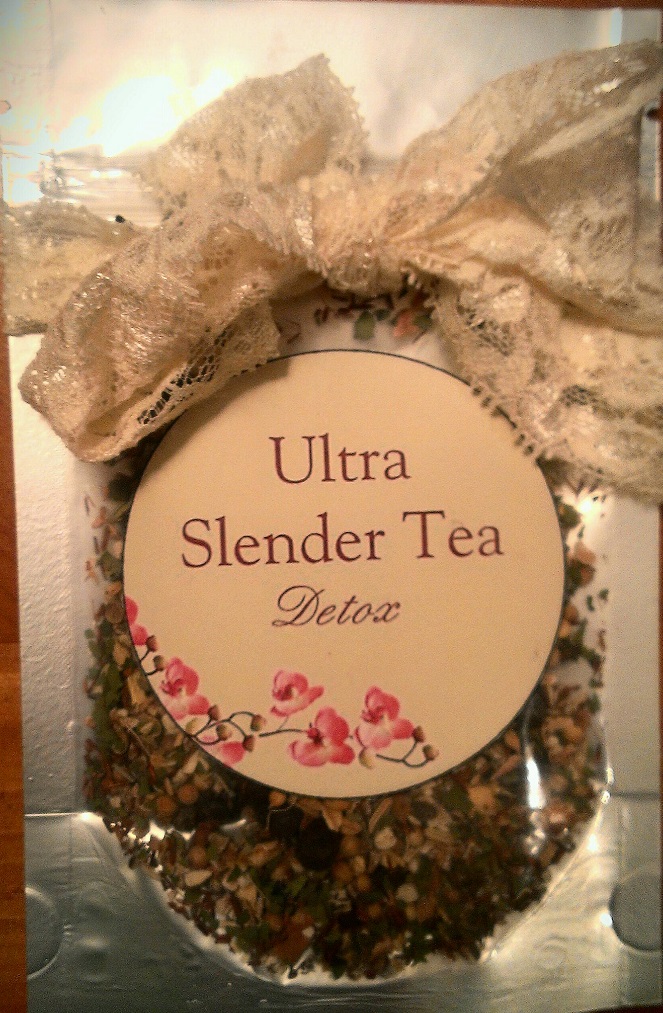 Eco-Savy has teamed up with "Ultra Slender Detox Tea" and is offering all our         e-mail list subscribers 15% off their next purchase of the (1) 15 Day Tea Detox & (2) 30 Day Detox Tea. Once you sign up for our mailing list, we will provide you with your discount code.
This tea has a great slimming/detox effect and makes for a great gift!
The tea also contains 95% organic ingredients.
Additional benefits associated with the tea include:
Clears Skin
Reduces Bloating
Increases Metabolism
Promotes Digestion
Detoxifies
Increases Energy
Clears Toxins via Kidneys
Aids in alleviating mild
headaches