Unlike food and drugs, cosmetics can make it to the counter without pre-approval, according to the Food and Drug Administration. These existing regulations predate public awareness on just how hazardous low-level toxins can be.
In a recent study, which analyzed 17 different name-brand fragrances, the chemicals found in them where anything but eco-savvy! The study was commissioned by the Campaign for Safe Cosmetics and the research was conducted by an independent lab in California called Analytical Sciences.
What shocked me the most was the three perfume products that contained multiple HORMONE DISRUPTING CHEMICALS. Indeed, a total of 12 different hormone-disrupting chemicals were found in the tested products, with an average of four in each product! Whoa! Three products each contained seven different chemicals with the potential to disrupt the hormone system: Halle by Halle Berry, Quiksilver and Jennifer Lopez J. Lo Glow. In each product, six of these chemicals mimic the hormone estrogen, and the seventh is associated with thyroid effects. Some of these potential hormone disruptors were listed on labels; others were undisclosed and were uncovered in product testing.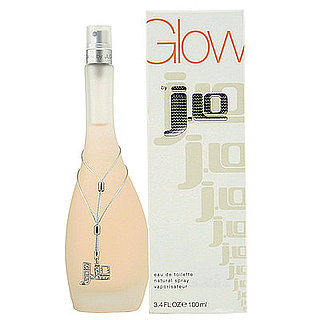 The sad part about all this is that, the overall study showed much worse results with regards to other chemicals and ingredients found in the perfumes. If you want an overview of the study, please subscribe to my mailing list.