Ever wonder how to build muscle naturally through your diet?
It seems like everyone today is obsessed with getting more definition in their legs, arms and abs? I can't think of one woman who wouldn't like that perfect subtle, feminine line on their bicep. However, for most it seems nearly impossible to achieve these results…until recently.
New research in the Journal of Medicine & Science in Sports and Exercise reports that when taking 20 grams of protein after working out, and then again half an hour before bed, increases muscle growth naturally. You body will be working for you while you sleep!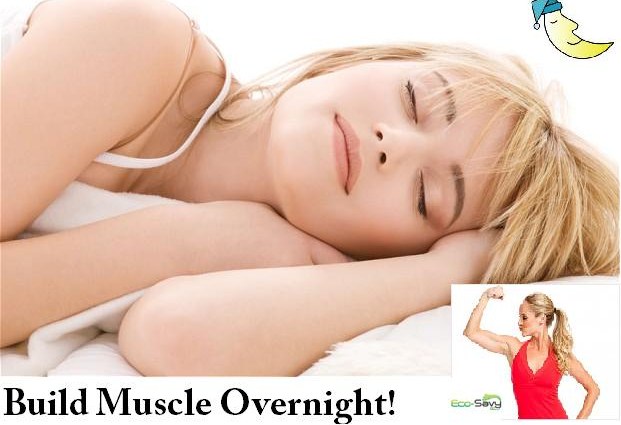 Just so you understand how little 20g of protein is, that equates to seven ounces of Greek Yogurt! Don't like greek yogurt? You can also get this protein by gulping down two large glasses of low-fat milk! How simple is that!
If you like this article you may also like our article on tomatoes and loosing weight! Click here to read.