Do you ever find that no matter what products you use, your skin doesn't improve? We have put together another free report (full of research and great facts) that describes the 12 best foods for your skin. Specifically, we focus on foods for reducing acne, improving skins radiance and reducing acne. To access the report, just subscribe to our e-mail list 🙂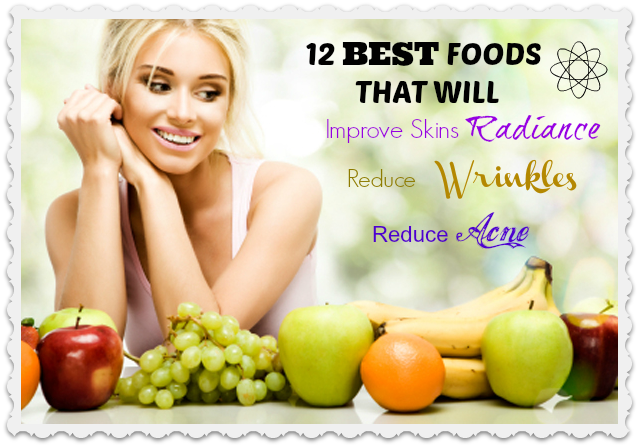 People who have a lot of "wrinkles" and "deep lines" on their face, tend to eat a lot of congesting foods, such as meat, shellfish and dairy; all which contain no fiber and move much more slowly through the digestive tract. As soon as your clear blockages in the colon, the lines on your face may start to lighten.
Dull skin has the inevitable effect of undermining your beauty. It is impossible to truly hide dull skin behind mineral-infused foundation and shimmery highlighters. This is why you need to eat certain food's which will eradicate dull skin and replace it with lustrous, velvety luminescent skin. Also, looking radiant will help you FEEL radiant, which can change your whole outlook on the world, and change the way the world looks at you.
You may be one of those people who have wondered why you can't get your pesky acne to vanish. Our approach to acne addresses the root cause, which concerns blockages within the internal organs, specifically the liver and colon.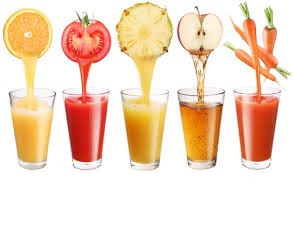 The liver filters toxins and usually pushes the waste into the colon. But when these organs become overloaded with waste and toxins, the toxins have to be pushed out through the sin, another elimination organ, creating those ugly pimples.
 Yes, it may perhaps seem strange that you intestines, deep within you body affect the skin on your face. But all parts of your body are interconnected. If you want to eradicate acne, you have to eliminate the root case by minimizing toxicity in your body and maintaining ongoing cleansing of your digesting tract through better dietary choices.
So if you want access to our mini report with the 12 best foods for your skin, just subscribe to our e-mail list.